Remodel Your Kitchen with Sienna Bordeaux Granite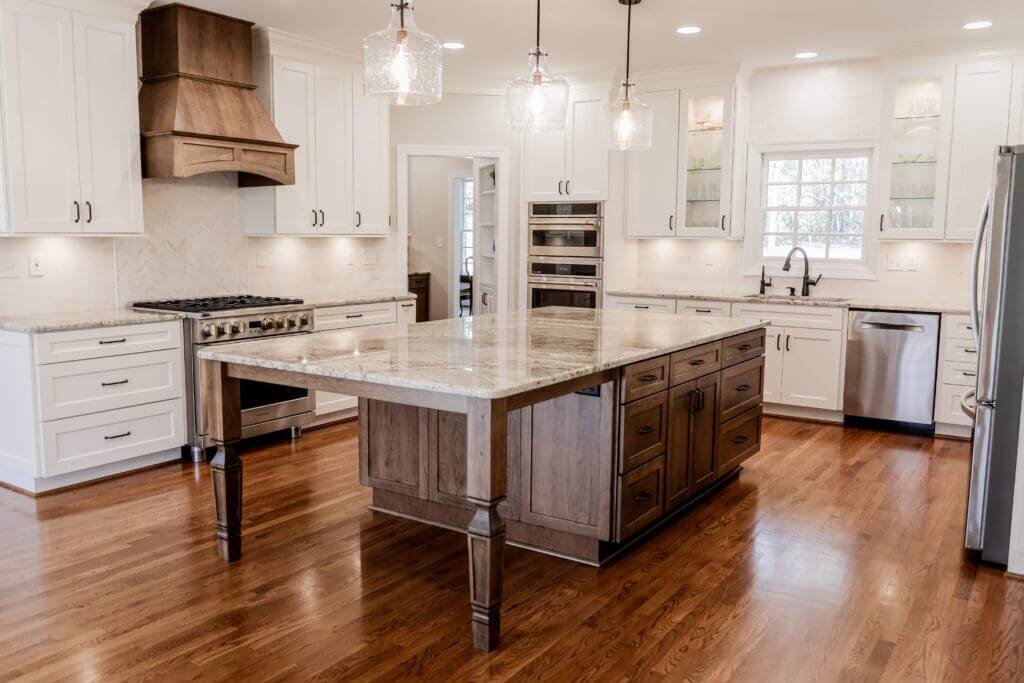 If you're a fan of granite, you'll know that there are countless color and veining options available, making it challenging to find the perfect stone that suits both your style and needs. That's why we're excited to introduce you to Sienna Bordeaux granite today.
This stunning granite that is known for its warm and inviting colors, intricate patterns, and exceptional durability. It is a popular choice among homeowners, designers, and builders, thanks to its unique appearance and exceptional physical properties.
About the Natural Stone:
Sienna Bordeaux granite is a type of natural stone that is quarried from various locations around the world, including Brazil, India, and Madagascar. It is a type of granite that is characterized by its deep red and burgundy hues, which are accented by lighter veins and swirls of cream, gold, and black. This stone is available in a variety of finishes, including polished, honed, and brushed.
Where to apply it:
Countertops: Sienna Bordeaux is an excellent choice for kitchen and bathroom countertops, thanks to its exceptional durability and resistance to heat, scratches, and stains.
Flooring: This natural stone is also a popular choice for flooring applications, as it is durable enough to withstand heavy foot traffic and can add a touch of elegance and sophistication to any room.
Wall Cladding: It is often used as a wall cladding material, particularly in commercial and public buildings.
Fireplace Surrounds: The warm and inviting colors of Sienna Bordeaux make it an excellent choice for fireplace surrounds, adding a touch of elegance and sophistication to any living space.
Outdoor Pavers: A popular choice for outdoor applications, such as patios and walkways, thanks to its exceptional durability and resistance to rain and sun.
The Project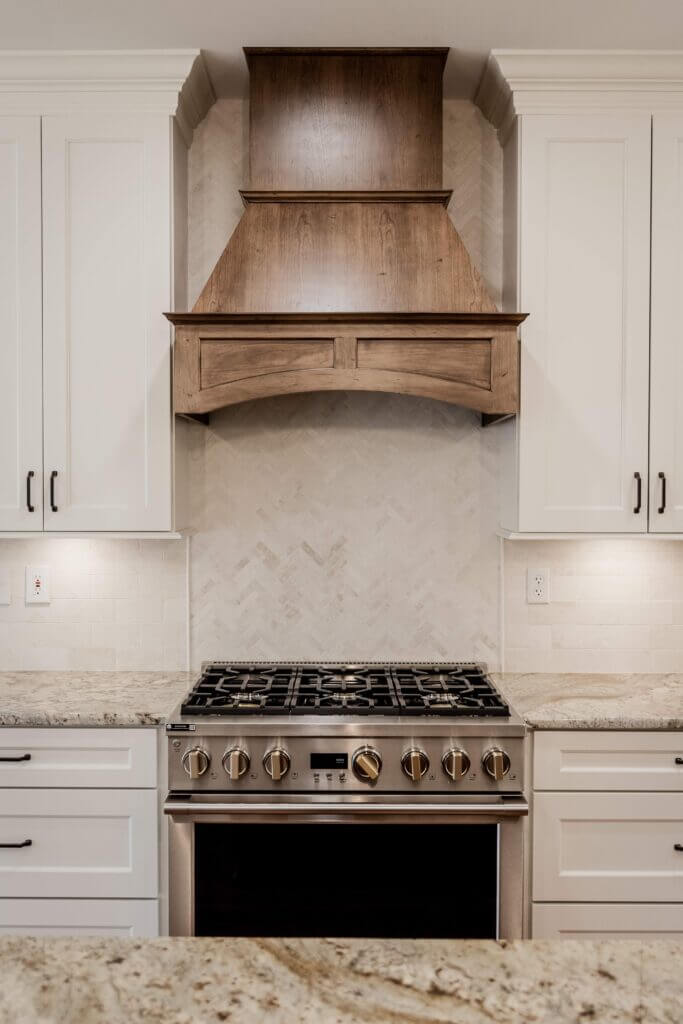 Our clients were looking to make a statement with their kitchen remodel and we think they nailed it. One of their top priorities was to have a big, centered island that would connect all the important sections of the kitchen. They also wanted a material that would complement the neutral color scheme and showcase its properties in a flowing, organic way.
Do you need an estimate on your project?
Absolute Stone Design | 11200 Washington Highway, Glen Allen, VA 23059 | 804-752-2001