Kitchen Remodel with Sienna Bordeaux Granite
If you're a granite enthusiast, you know the struggle of finding the stone for your kitchen remodel. But fret not, for today, we unveil the captivating beauty of Sienna Bordeaux granite – a natural wonder that exudes warmth, sophistication, and exceptional durability.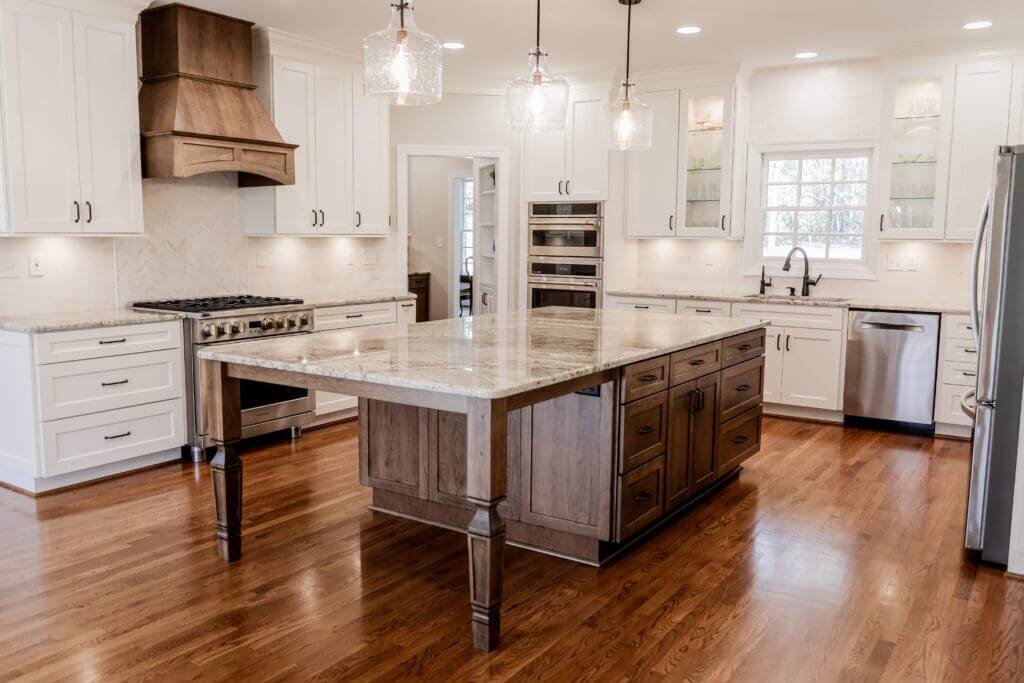 Embracing Sienna Bordeaux Granite in Kitchen Remodel
This granite is a natural stone quarried from various global locations, including Brazil, India, and Madagascar. Its deep red and burgundy hues, with delicate veins of cream, gold, and black, create a mesmerizing look to the stone. With finishes available in polished, honed, and brushed, this stone presents an array of design possibilities for any space.
Versatility in Application
This stunning granite finds its perfect home in a variety of applications:
1. Countertops: Transform your kitchen remodel with Sienna Bordeaux granite countertops. Its remarkable durability and resistance to heat, scratches, and stains make it an ideal choice for areas that endure daily use.
2. Flooring: Its durability can withstand heavy foot traffic while adding an air of elegance and sophistication to any room.
3. Wall Cladding: In commercial and public buildings, Sienna Bordeaux serves as a striking wall cladding material, elevating interiors with its distinctive beauty.
4. Fireplace Surrounds: Its inviting colors create a cozy atmosphere and become the focal point of the room.
5. Outdoor Pavers: Embrace the outdoors with Sienna Bordeaux granite outdoor pavers, perfect for patios and walkways. Its resilience against rain and sun ensures long-lasting beauty.
A Kitchen Remodel Triumph
Witness our clients' kitchen remodel success as they sought to make a statement with Sienna Bordeaux granite. With a grand, centered island connecting key sections of the kitchen, the stone effortlessly complements the neutral color scheme, flowing organically to showcase its remarkable properties.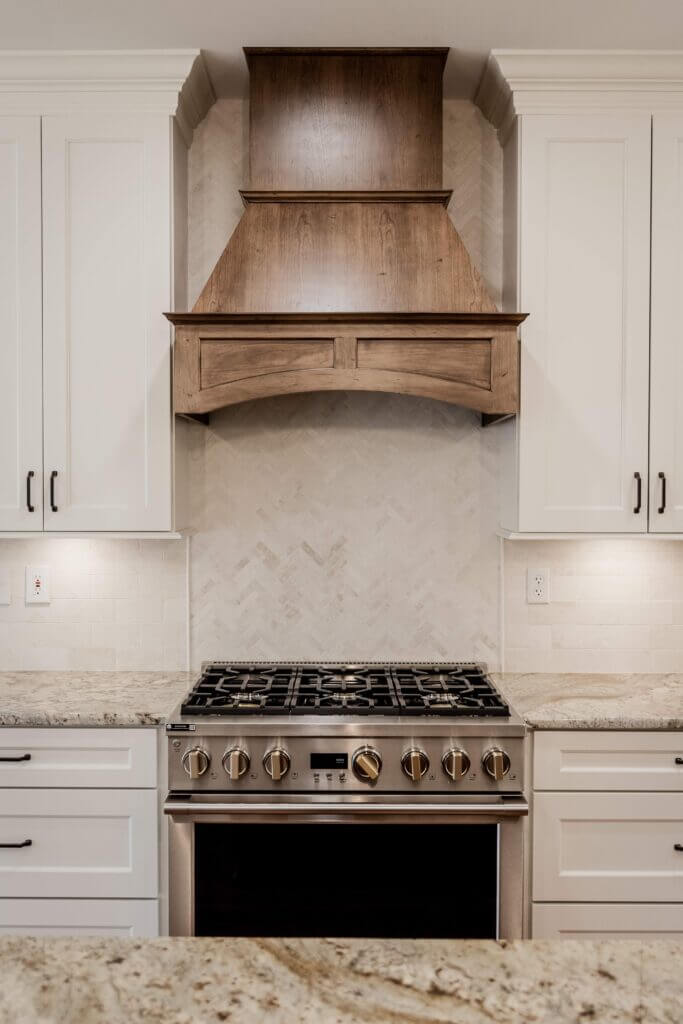 Sienna Bordeaux granite is more than just a stone; it's a testament to elegance and durability united. Whether adorning your countertops, flooring, or fireplace surrounds, this captivating natural wonder invites sophistication into your space. Visit us today at Absolute Stone Design to explore the timeless allure of Sienna Bordeaux granite and elevate your living spaces to new heights of splendor.
Do you need an estimate on your project?
Absolute Stone Design | 11200 Washington Highway, Glen Allen, VA 23059 | 804-752-2001