Kitchen Floor Plan: From Galley to U-Shaped
A kitchen design plays a crucial role in the functionality, efficiency, and overall aesthetics for the space. One of the most important things while planning your kitchen floor plan is to consider how you move while cooking, how intertaining this layout will be and your daily activities.
We brought you today 6 different layout ideas for you to inspire from.
1. The Galley Kitchen Floor Plan
Ideal for compact spaces, the galley kitchen is composed by two parallel countertops with a walkway in between. This kitchen floor plan maximizes efficiency by creating a seamless workflow. This type of kitchen is particularly great for one-cook households, adding excellent storage solutions along the walls.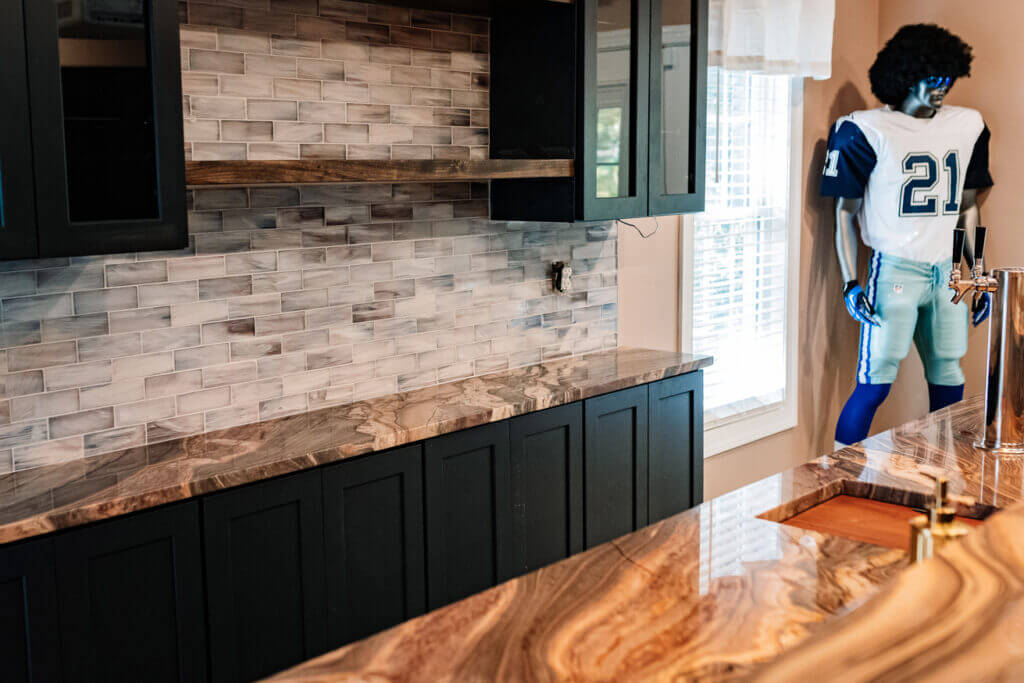 2. The L-Shaped Kitchen Floor Plan
This kitchen layout forms an "L" shape and it's the most common, utilizing two adjacent walls. The L-shaped kitchen provides counter space and storage options utilizing less space. You can also add a dining area or an island. This floor plan helps efficient work triangle and promotes a great traffic flow.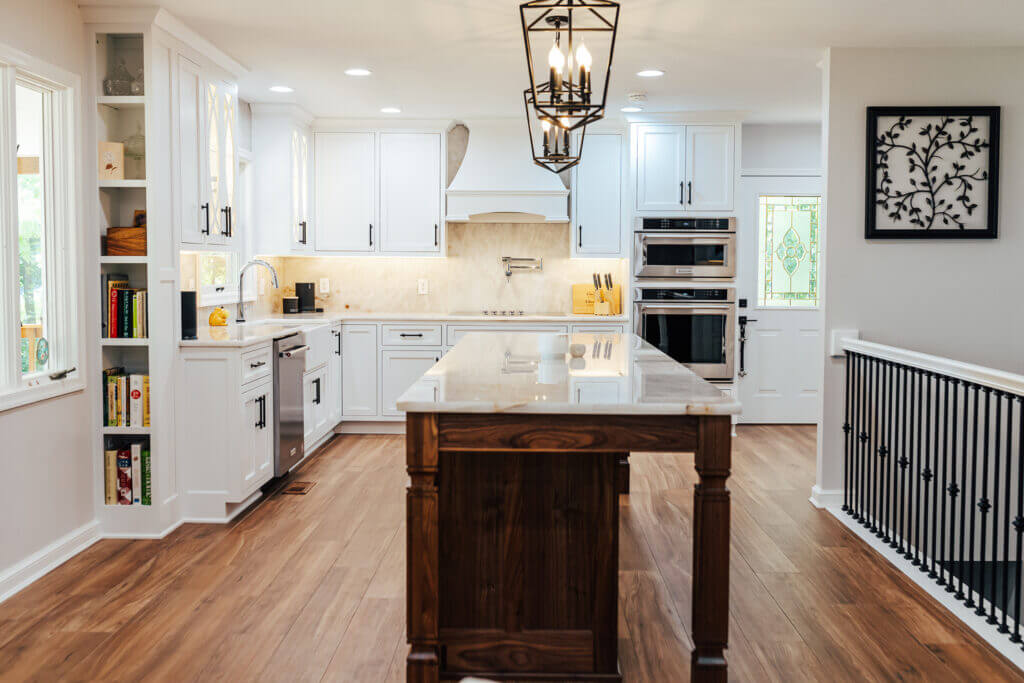 3. The U-Shaped Kitchen Floor Plan
Ideal for larger kitchens, the U-shaped layout offers three walls of cabinetry and countertops, forming a U-shape. This design provides great storage and workspace solutions. With its configuration, the U-shaped kitchen enables couples or friends to work simultaneously while maintaining an efficient work triangle.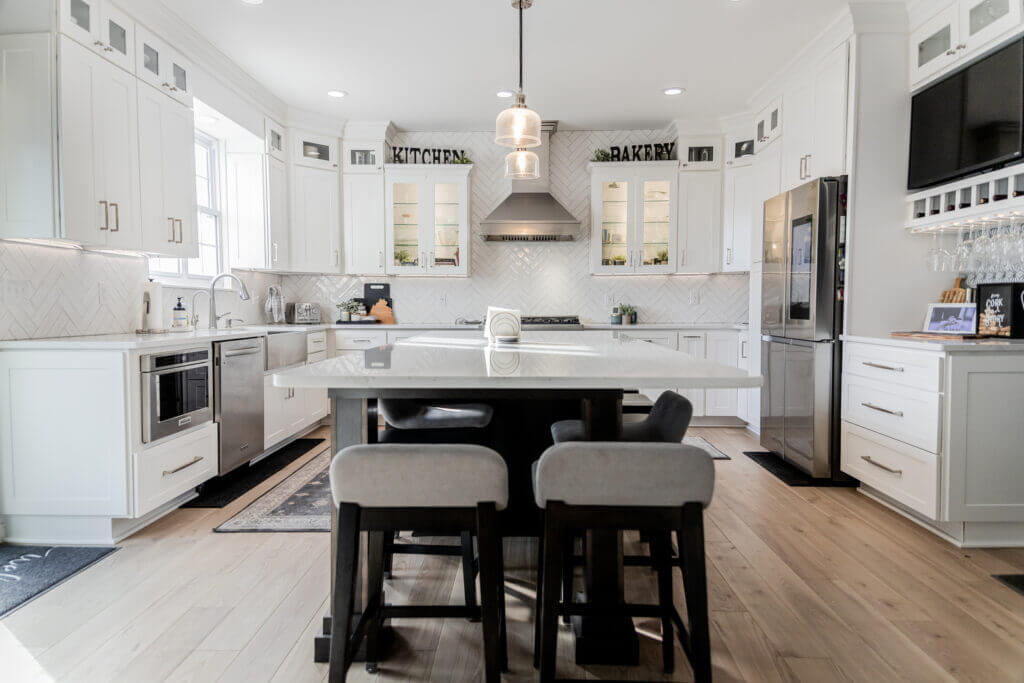 4. The Island Kitchen
Perfect for open-concept layouts, the island kitchen adds a centrally placed island. This versatile addition provides extra storage, countertop space, and serves as a secondary seating area. The island kitchen provides a social and interactive atmosphere, making it ideal for entertaining guests while preparing meals.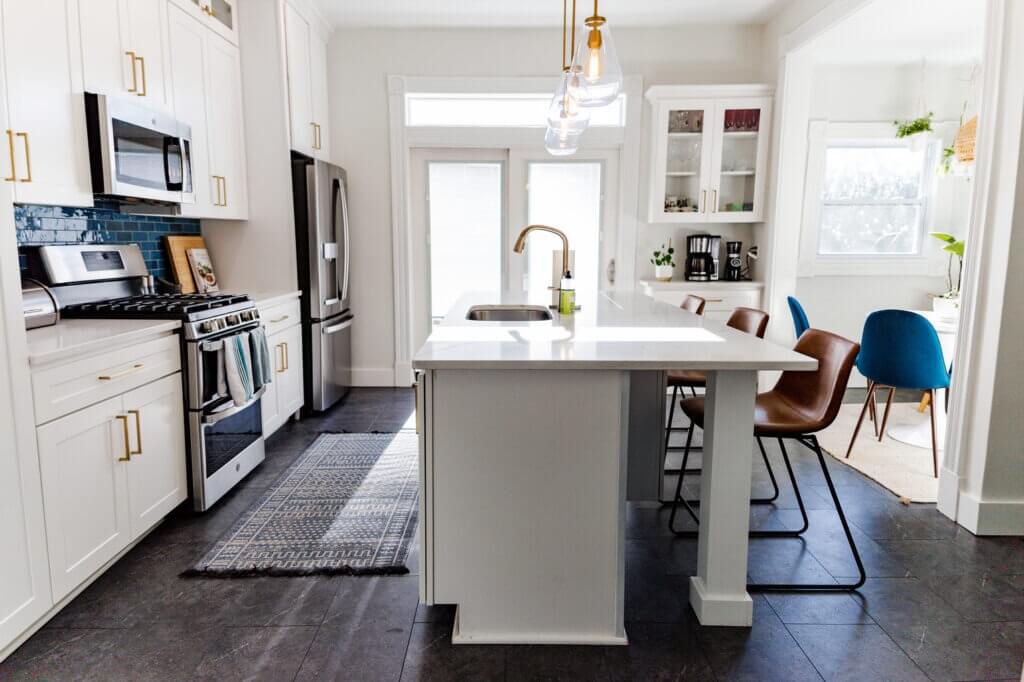 5. The Peninsula Kitchen
Similarly as the island kitchen, the peninsula layout includes a connected countertop extending from a wall or cabinets. It's a partial room divider while providing additional workspace. The peninsula kitchen offers a balance between an open and closed floor plan, creating a welcoming atmosphere.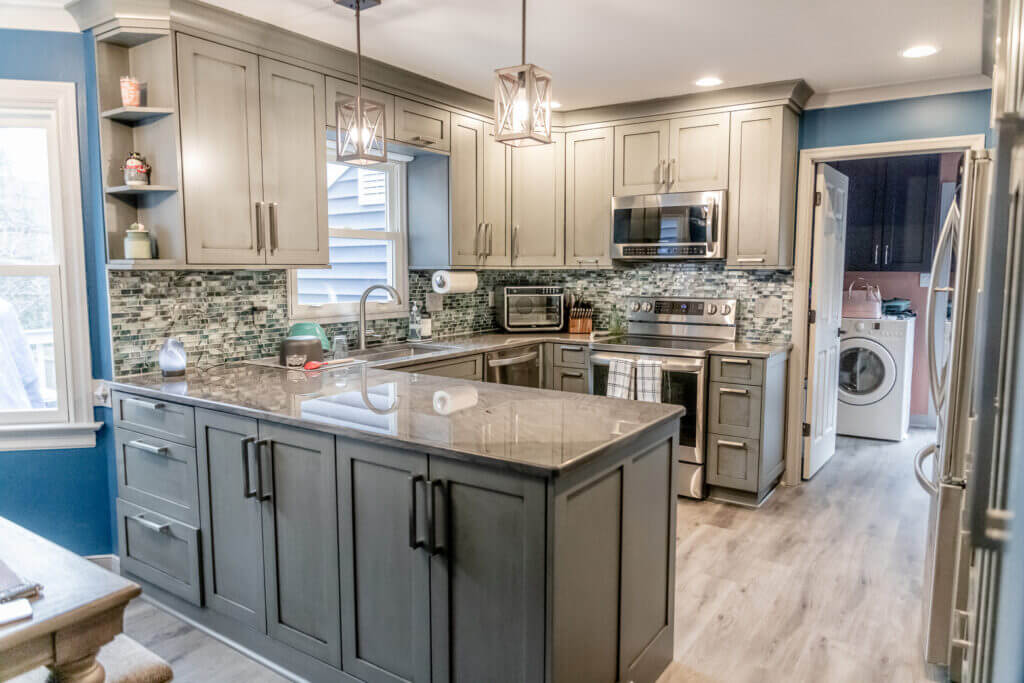 6. The One-Wall Kitchen
Perfect for studio apartments or compact spaces, the one-wall kitchen features all appliances, countertops, and storage in a single wall. This layout maximizes space and adds a minimalist aesthetic to the space.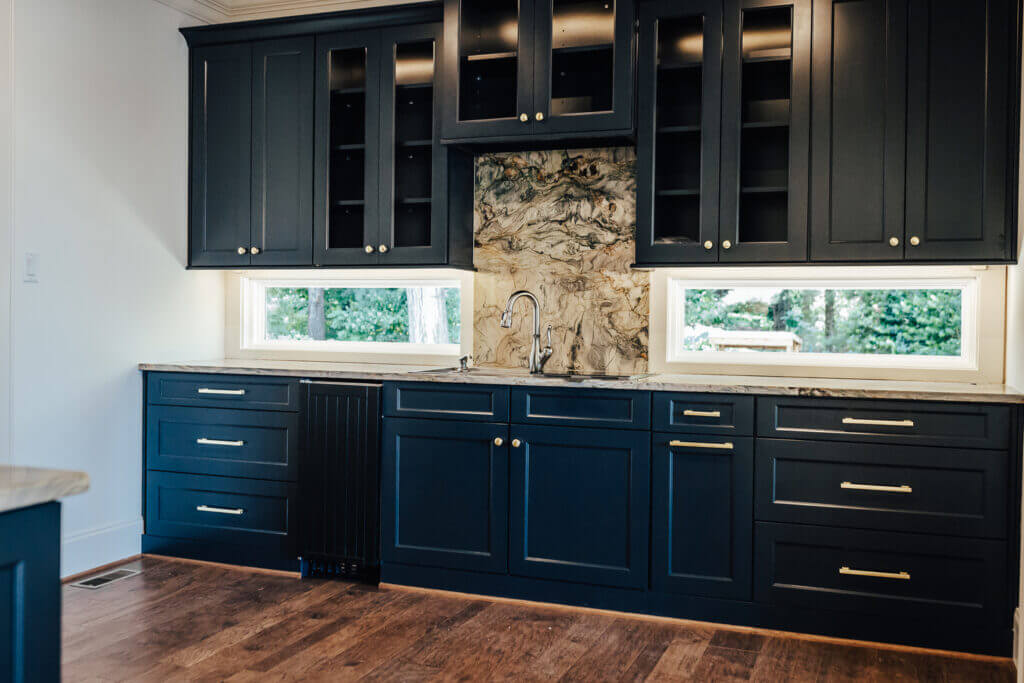 Whether you prefer the efficiency of a galley kitchen, the versatility of an island or peninsula, or the spaciousness of a U-shaped layout, each plan offers unique advantages. Absolute Stone Design offers countertops that will enhance even more your kitchen's beauty and functionality, creating a seamless blend of style and practicality.
Ready to upgrade your outdoor kitchen for summer?
Absolute Stone Design | 11200 Washington Highway, Glen Allen, VA 23059 | 804-752-2001